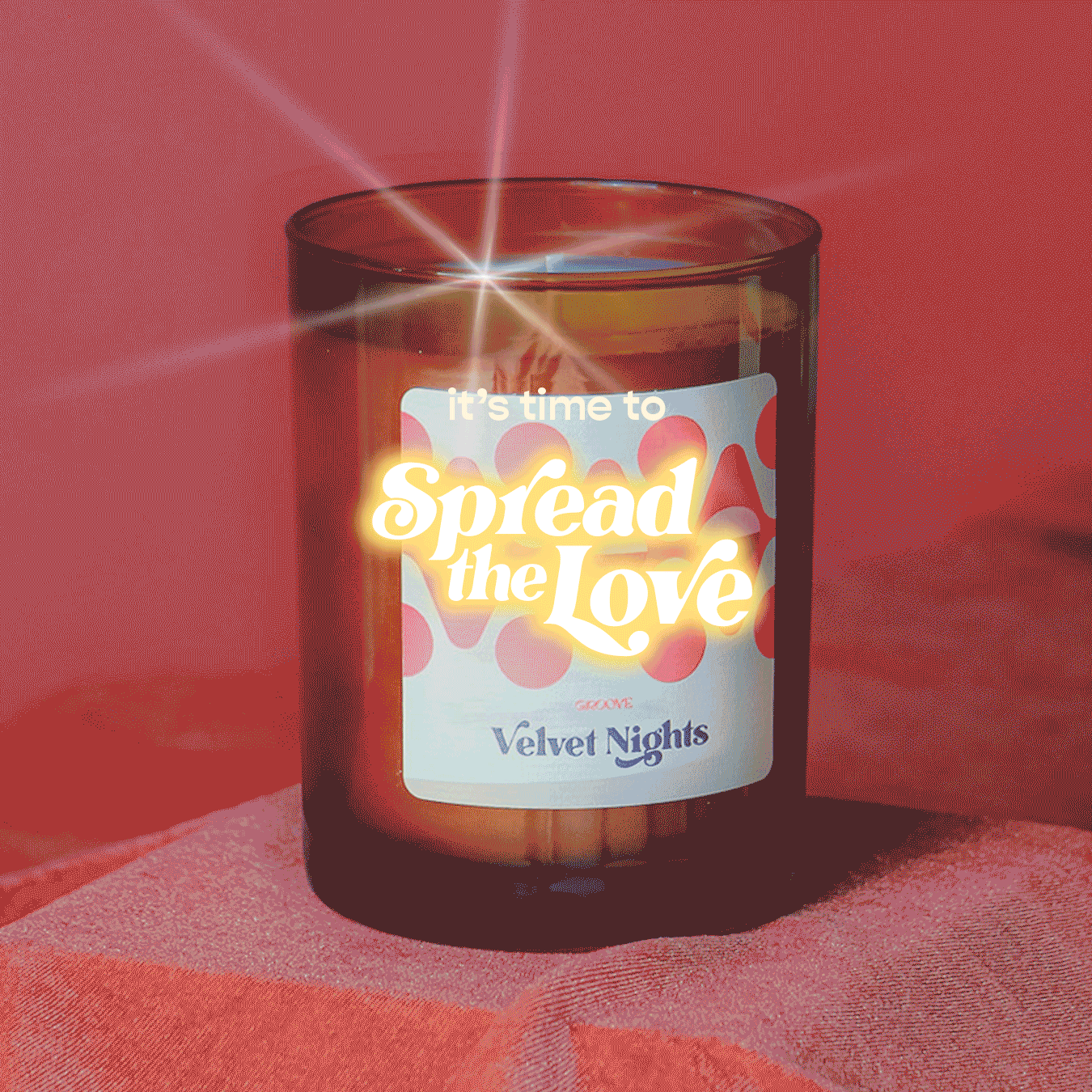 changing the world one wick at a time.
our candles give meals for every. candle. sold.
free shipping on orders $60+
shop our candle bundles and save!
we have some pre-made bundles of your favorite scents together!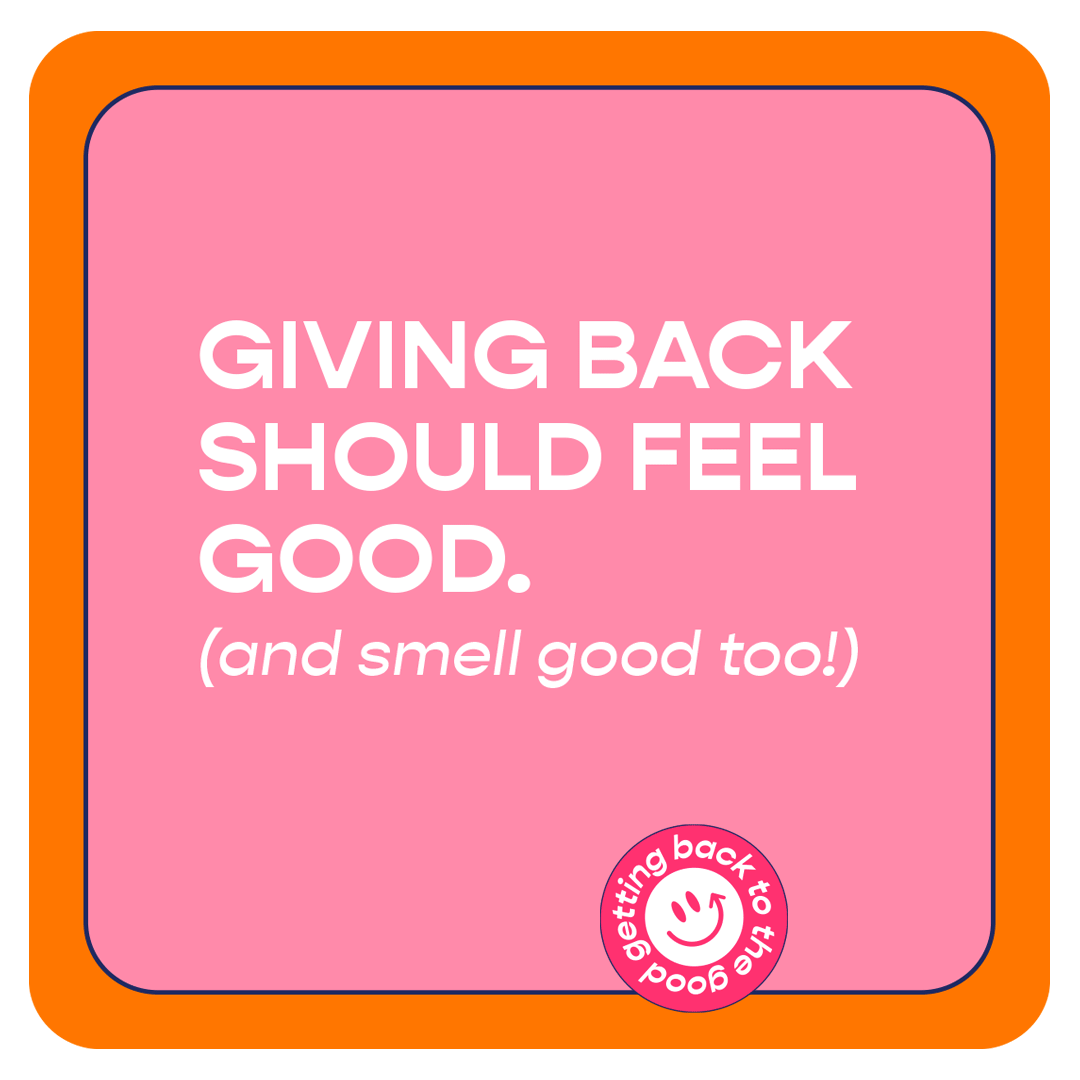 We're on a mission to make giving back easy, fun, and delightfully scented. Every one of our products gives meals to people in need! We work with our partner Minnie's Food Pantry in Plano, Texas to make sure that our donation helps as much as it can and we make a difference together!
learn about our mission
over 15,000 meals already given!
Last year we were able to make a donation equal to about 15 thousand meals and we are just getting started! This year we hope we can do even more to help people in need!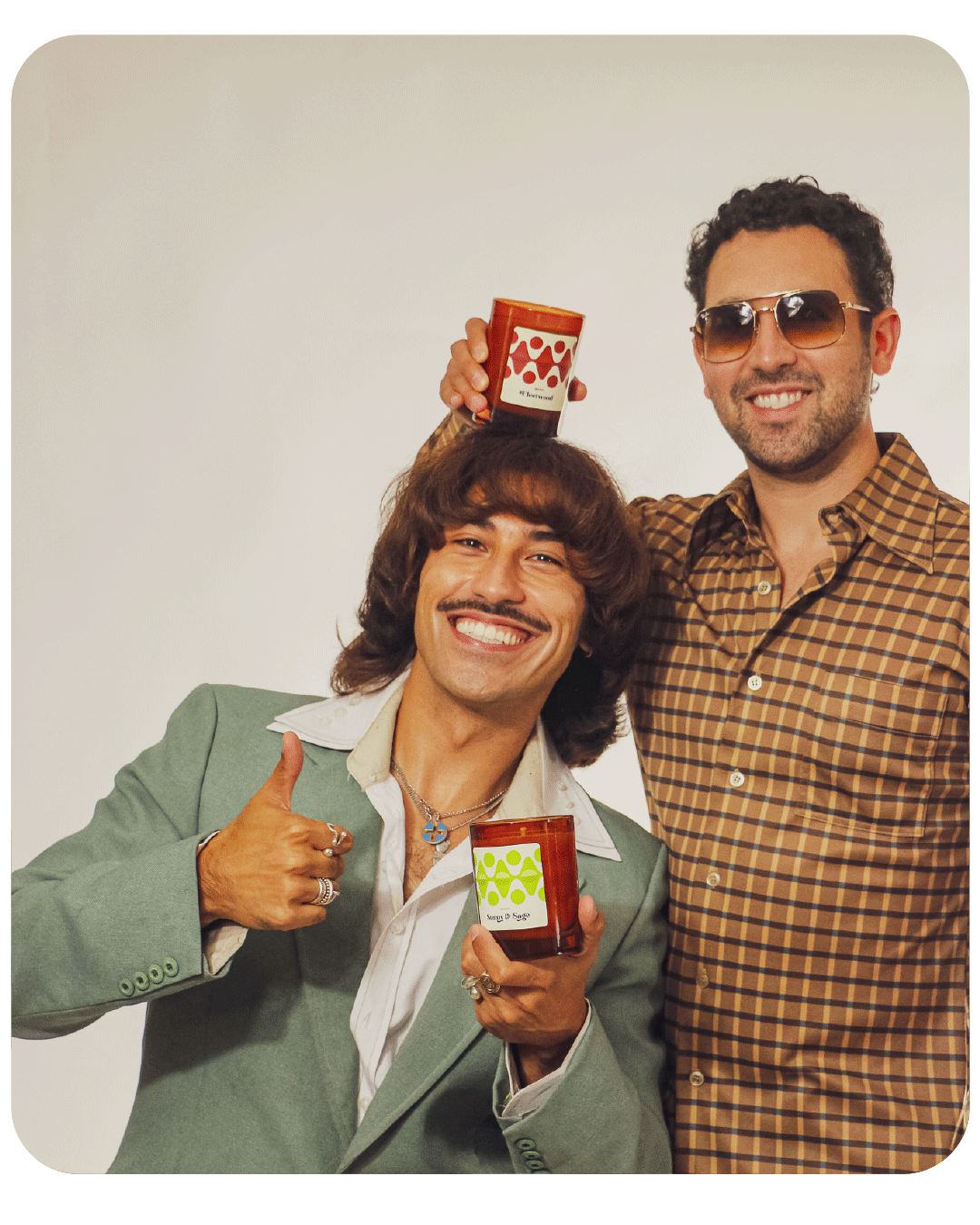 it's so nice to meet you!
We are two brothers who had a little idea for a big mission. We're trying to help people in need and we are starting by making a donation for every single candle purchased!
learn about the mission
new summer scents
introducing Rock the Boat & Mellow Yellow!
We know you'll love them as much as we do
how does it work? it's really simple.
We make donating easy so together we can spread the love to the people in this world who really need it! Learn more about our goals and the plan to make them happen.